Why Visit Benson Ford Inc. for an Oil Change?


Incredible value.
Benson Ford Inc. provides a comprehensive checkup to help ensure your vehicle operates at optimal performance levels. As part of this service, your Ford will undergo a multi-point inspection, oil change with synthetic blend oil, and tire rotation, all at a very competitive price.
Time and convenience.
Ford Oil Change Services Near Easly, SC
Whether you own a new or older Ford model, you want it to continue running well for many years. Ford automobiles, like the Mustang, Bronco, and Escape, get designed with reliability and durability in mind. These get constructed to ensure you get a satisfying ownership experience. Yet, they also need recurring maintenance to keep them operating in peak condition. As you drive around Greenville, the parts within your vehicle undergo significant wear and tear through heat, friction, and other forces. You can protect your internal components against these forces by using fresh oil. Also, you can ensure the longevity of your engine. Allowing a knowledgeable team like ours to handle this will yield the best results for your automobile.
Trust in our knowledge and expertise.
Oil will carry dirt and debris as it flows through your engine. As this occurs, sludge can build up over time. Without frequent changes, this accumulation can decrease the efficiency of how your vehicle manages energy. But, coming to us to change your engine oil and make filter replacements can boost your fuel economy considerably.
Your engine will work harder than it should when you have old, dirty oil in your vehicle. It will continually fight against friction and sludge build-up to handle your travels. However, you can protect your engine against excessive wear and tear by getting prompt oil changes from our facility. Working with our service center near Piedmont and Anderson can keep it running effortlessly and enables it to have a longer lifespan.
Why are oil changes so important?
Today's vehicles are more sophisticated than ever — and even something seemingly as simple as an oil change requires expert knowledge of a vehicle's engine and its specs. You get that at Benson Ford Inc.. We have the right parts, technology and trained certified technicians to help ensure your service is performed correctly the first time.
How do I know my oil needs changing?
Paying close attention to your vehicle's owner's manual and its scheduled maintenance intervals at the recommended mileage, will help ensure that oil changes are done before any engine damage can occur.
For 2008 and newer model‐year vehicles, Ford recommends changing your oil every 7,500 miles or every six months, whichever comes first.
For 2007 and older model‐year vehicles, Ford recommends an oil change every 5,000miles or every six months, whichever comes first.
Another way to keep track is by watching the oil monitor message on your dashboard. Many newer‐model vehicles come equipped with the Intelligent Oil‐Life Monitor® that will inform you when it's time to change your oil and filter.
Schedule Your Oil Change Near Easley
Along with providing these benefits, most oil changes come with a multi-point inspection. Our technicians will review your vehicle and point out engine problems you need to address. Schedule an appointment online or stop by our facility to arrange your services in person.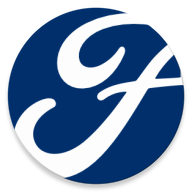 Introducing the FordPassTM
Rewards Visa Card.
The card that makes it easy to rack up FordPass Rewards Points on purchases you already make -- from filling up at the pump to your monthly auto insurance payment and more.
Closed track. Line-lock is intended for track use only. It should not be used on public roads. See Owner's Manuals for information on use.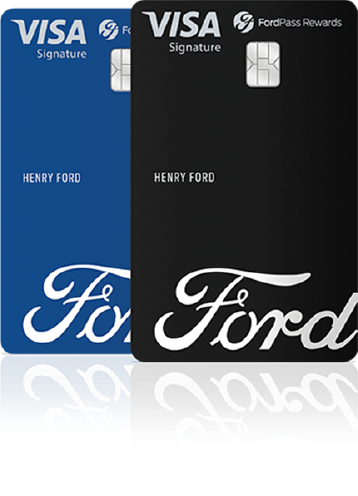 Call Benson Ford Inc., consult your Ford Owner's manual, or go to
Benson Ford Inc. service scheduler
. Want to know when it's time for an oil change? Take a look at the Intelligent Oil-Life Monitor, found in your vehicle's instrument cluster message center.
Questions about Oil? Let us Help!
* = Required